paradigm shift – 2020
Abschlussarbeit 2020
Studierende: Maria Bürger
Betreuer: Prof. Andreas Ingerl & Moritz Schell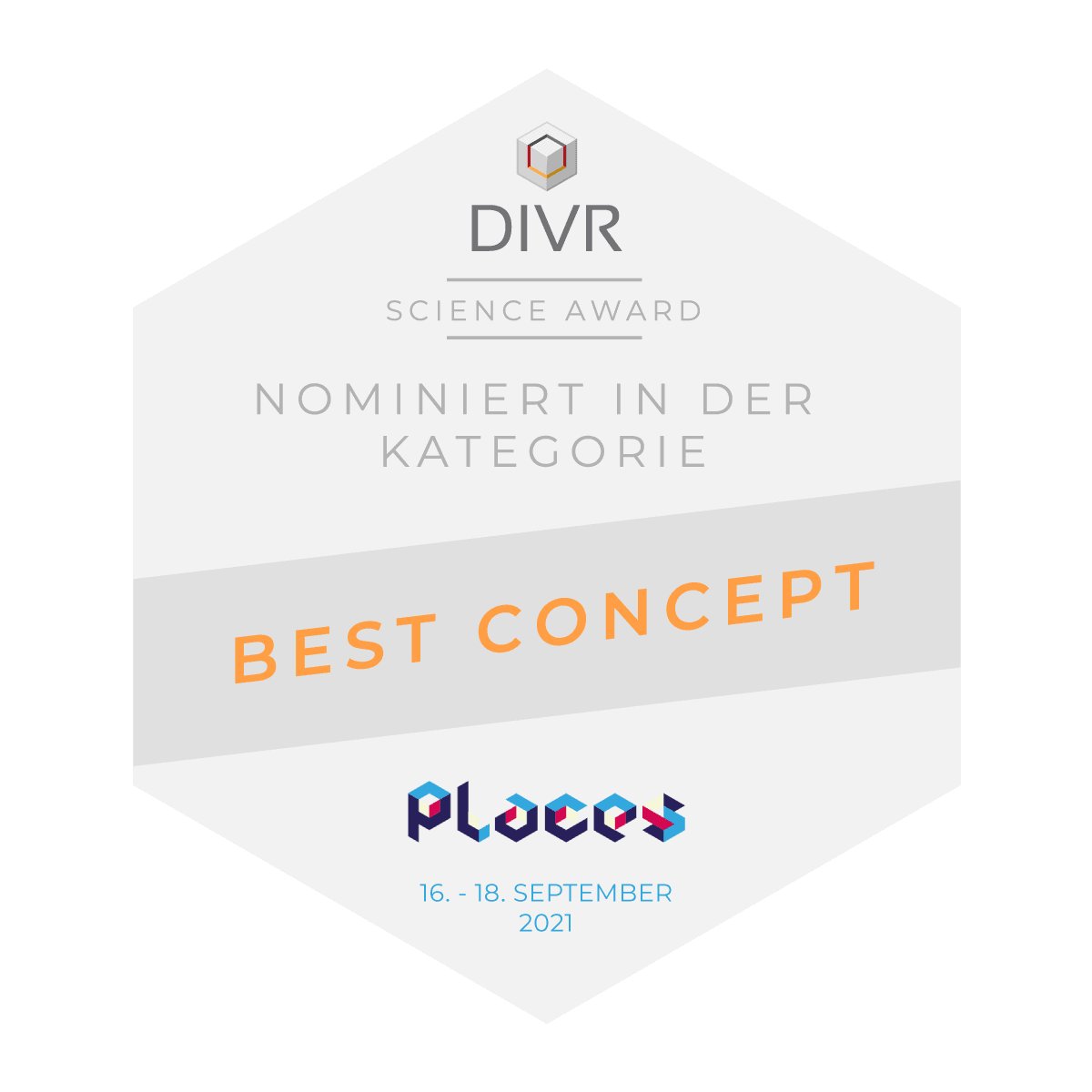 Ausstellungen:
Kunstquartier Bethanien 2020
Ars Electronica Garden Berlin 2021
Places Festival 2021
A nonlinear virtual reality experience
The experience paradigm shift explores a changing relationship between the viewer and a virtual assistant in a real-time dialogue. The experience is based on four states, which are reflected in different spatial situations.
Depending on the state, the degree of control and free decision which the assistant transfers to the viewer varies. Free choice turns into manipulation. Control turns into powerlessness.
The experience is structured in a nonlinear way and adapts to interaction of the viewer. Accordingly, the experience can be run through in different ways.
Oktober 2020
SENSORY SCAPES
Kunstquartier Bethanien